The All-in-One Platform for Content Creators
We built the ultimate social media management tool tailored for content creators. We are here to help you manage all of your social media from one platform, grow your audience, engage with fans, and expand your brand.
Create Account
Managing your social media accounts has never been easier with these features:
Content Scheduling

Multi-platform Publishing

Unified Messaging Center

Media Vault with Search Capabilities
How to get started
Create Your Account
Start with creating and setting up your Creator Space account with a simple registration form.
Sync Your Socials
Sync your OnlyFans and/or Twitter accounts with Creator Space.
Start Managing
Schedule your content to post on the calendar page, engage with fans through the messaging center, and start organizing your media in the content library.
Create Account
Supported Platforms

Creator Space Features
Media
Upload all of your content into Creator Space to keep it handy to use.
Content Scheduling
Schedule your content across all the platforms synced with your Creator Space account.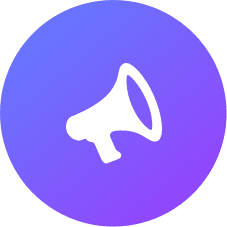 Mass Messages
View and schedule mass messages across multiple platforms.
Fan Messages
Message your fans and followers across multiple platforms from one chat window.
Create Account
View Our Subscription Plans
30 Days
Free Trial
Enjoy a free 30-day trial! No credit card required!
1 Month
Enjoy a free 30-day trial and pay only $50 monthly.
*Limited Time Introductory Rate
3 Months
Enjoy a free 30-day trial and pay only $129 every three months.
*Limited Time Introductory Rate
6 Months
Enjoy a free 30-day trial and pay only $240 every six months.
*Limited Time Introductory Rate
Know Our Roadmap
Want to see where we are going next? Check out our roadmap of features we are working on and what we are thinking about working on. We would love your feedback, so make sure to like and comment. You can also tell us about features you want to see by requesting a feature.
View Our Public Roadmap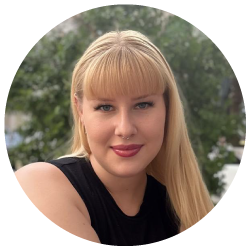 Cayla Snow
Digital Creator, Model

Creator Space saves me so much time and makes everything so much easier, which in the long run means less time in front of the computer scheduling stuff and more time making content and being more in touch with my fans and, in the end, making more money. The time I used to spend on my pages scheduling stuff is the time I can now use otherwise!
Erika Love
Digital Creator, Model, Host at ThickTok TV

This product is simply a game changer. In the past, I paid and assistant to post on Fansly, LoyalFans and my free OF in addition to having an agency run my paid OF, and was paying close to $1K a month for help to run my pages. Creator Space is an all-in-one solution that has simplified my life and helped me save a lot of money!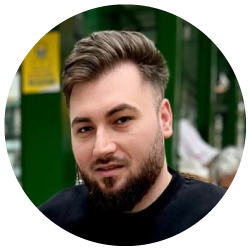 Eduard Moraru
CEO at eCreativeAgency

Working with Creator Space has helped my team to streamline operations. From centralized messaging and analytics to posting and scheduling across multiple platforms - this powerful site has a solution for it all! My clients have never been happier as we are now able to increase their cash flow, identify issues and come up with solutions more efficiently! Thank you, Creator Space!